About CLCC
Family Assistance and Food Services for Hardin County
The Christian Loving Care Center, Inc. of the Greater Kountze Area, hereinafter known as "Care Center", was organized in 1987 as a Non-Profit Organization with a 501C(3) designation. The Care Center is supported by member churches and other Christian organizations, and individuals. The Care Center is operated under the supervision of a board of directors composed of representatives from member churches.
The Care Center serves the area covered by Kountze Independent School District and the Wildwood-Village Mills Area, and averages assisting in excess of 1,100 clients and their families totaling 3500 members each year.
CLCC Services
Serving Kountze and the Surrounding Area Since 1987
The Care Center helps families with food, utilities and medical expenses. The Care Center has a food pantry that provides a specified quantity of food for each client and family as recommended by the United States Department of Agriculture. Clients qualify for food once each month. Assistance with utility costs are provided to qualified persons once each six month period. In addition, the Care Center assists families with certain medical costs where no other assistance is available.
Loading Images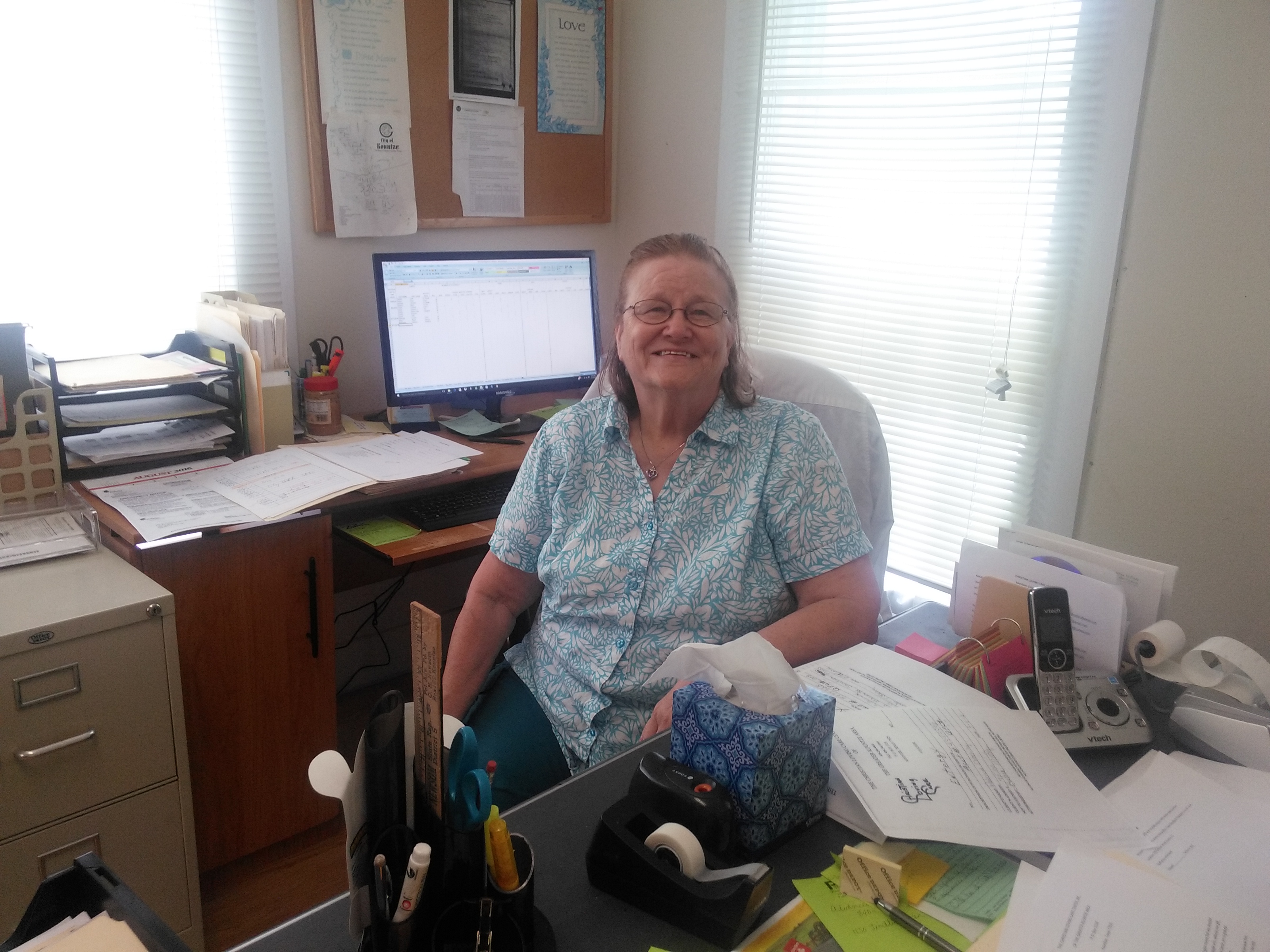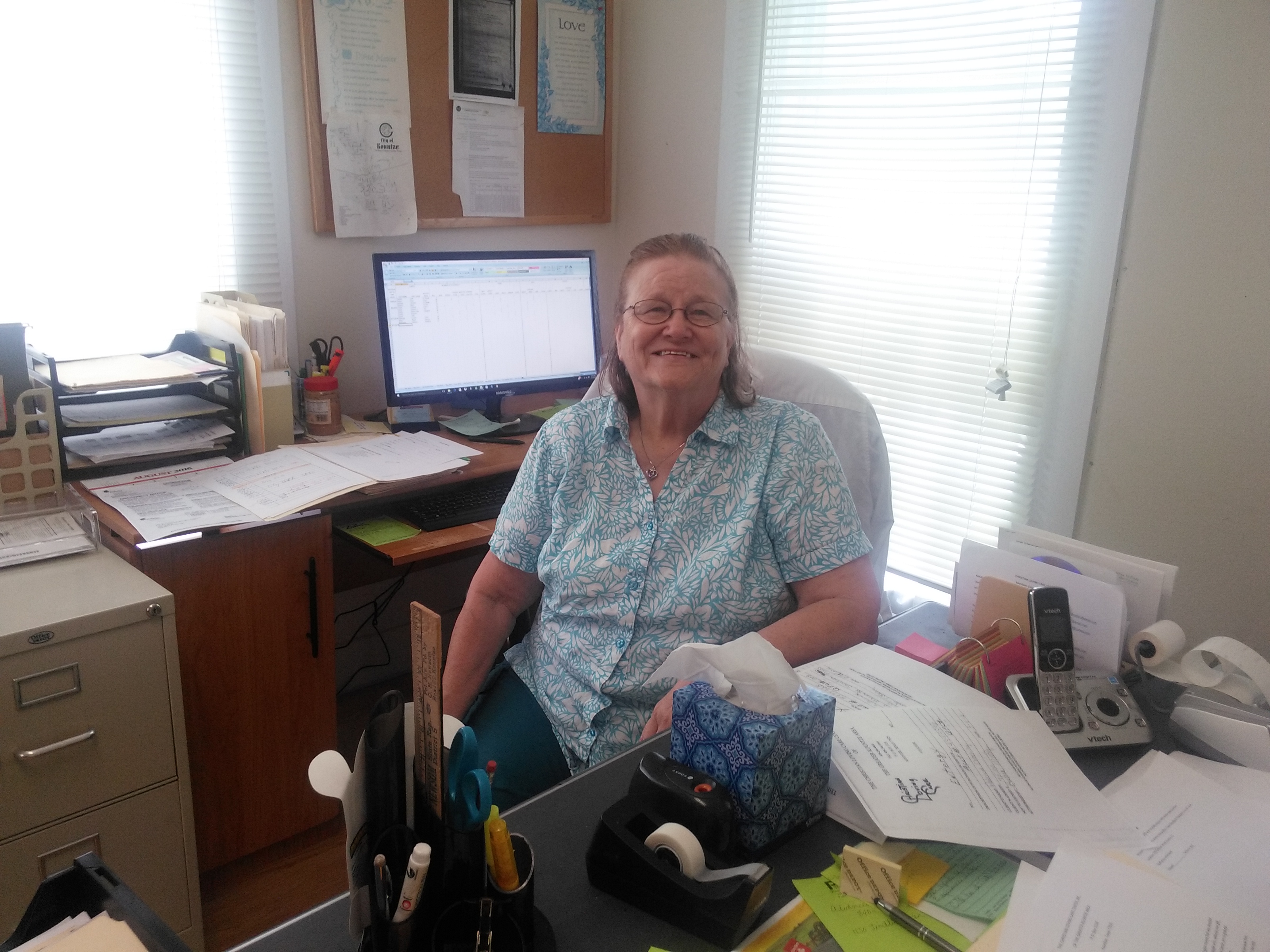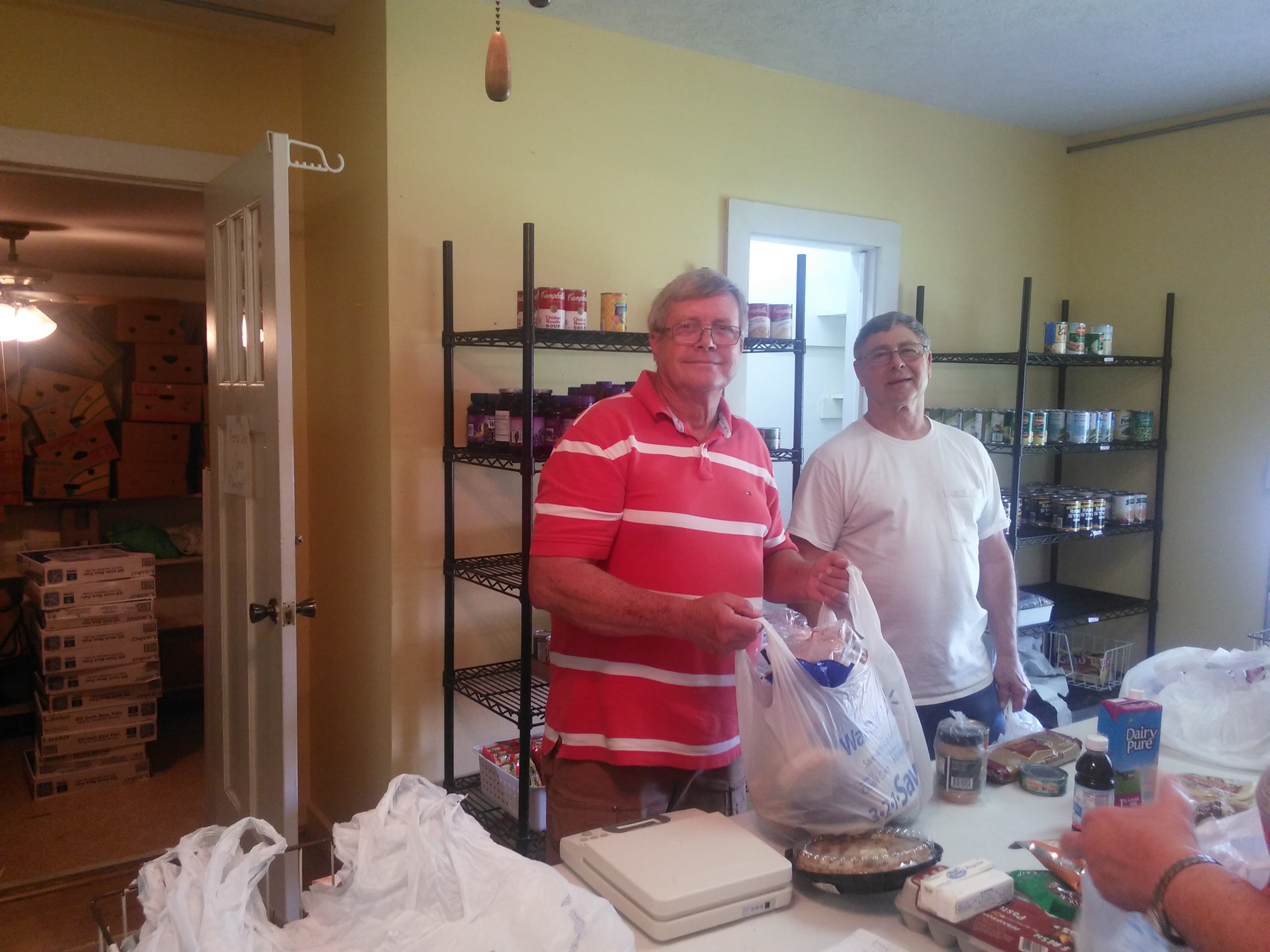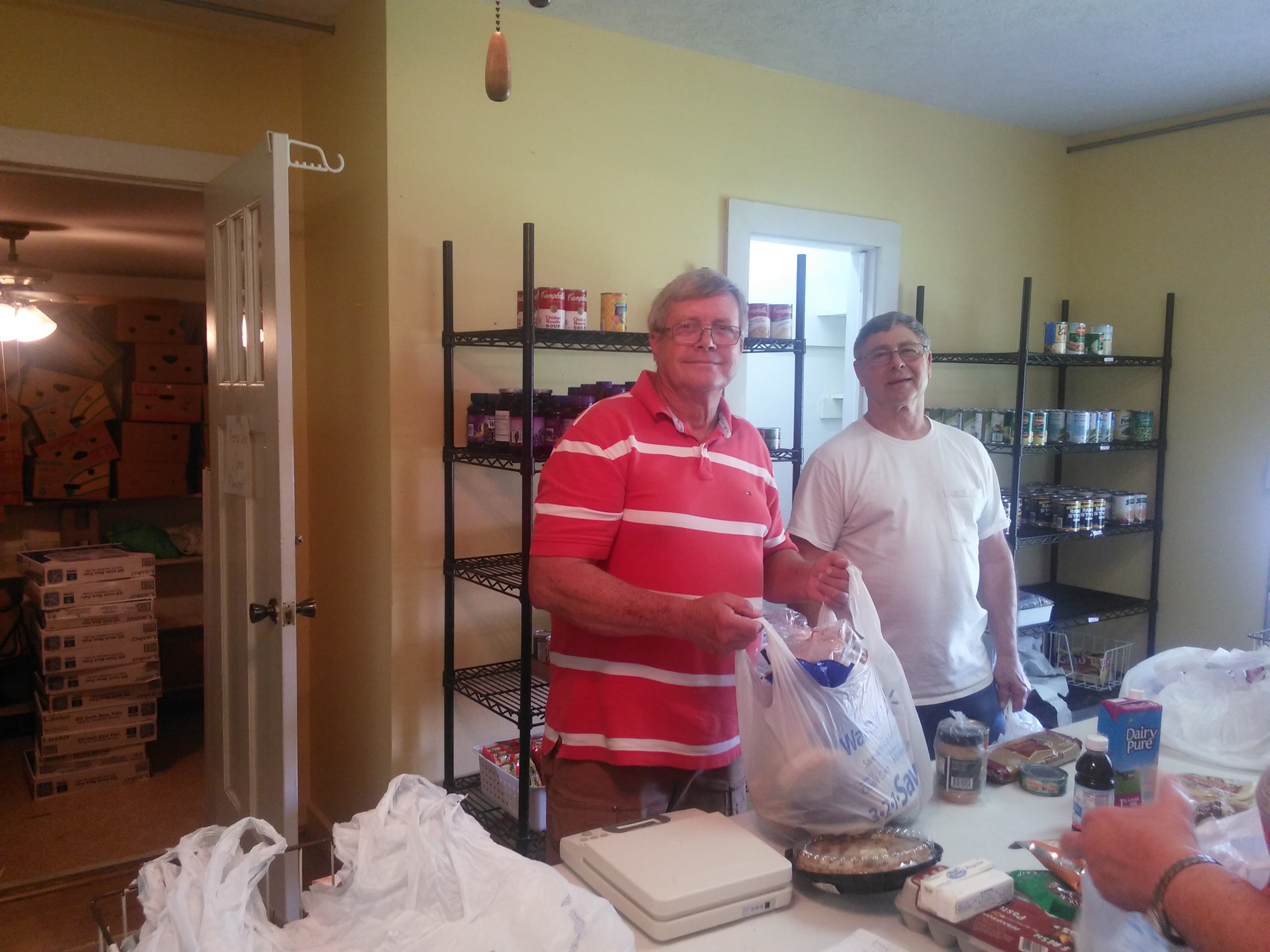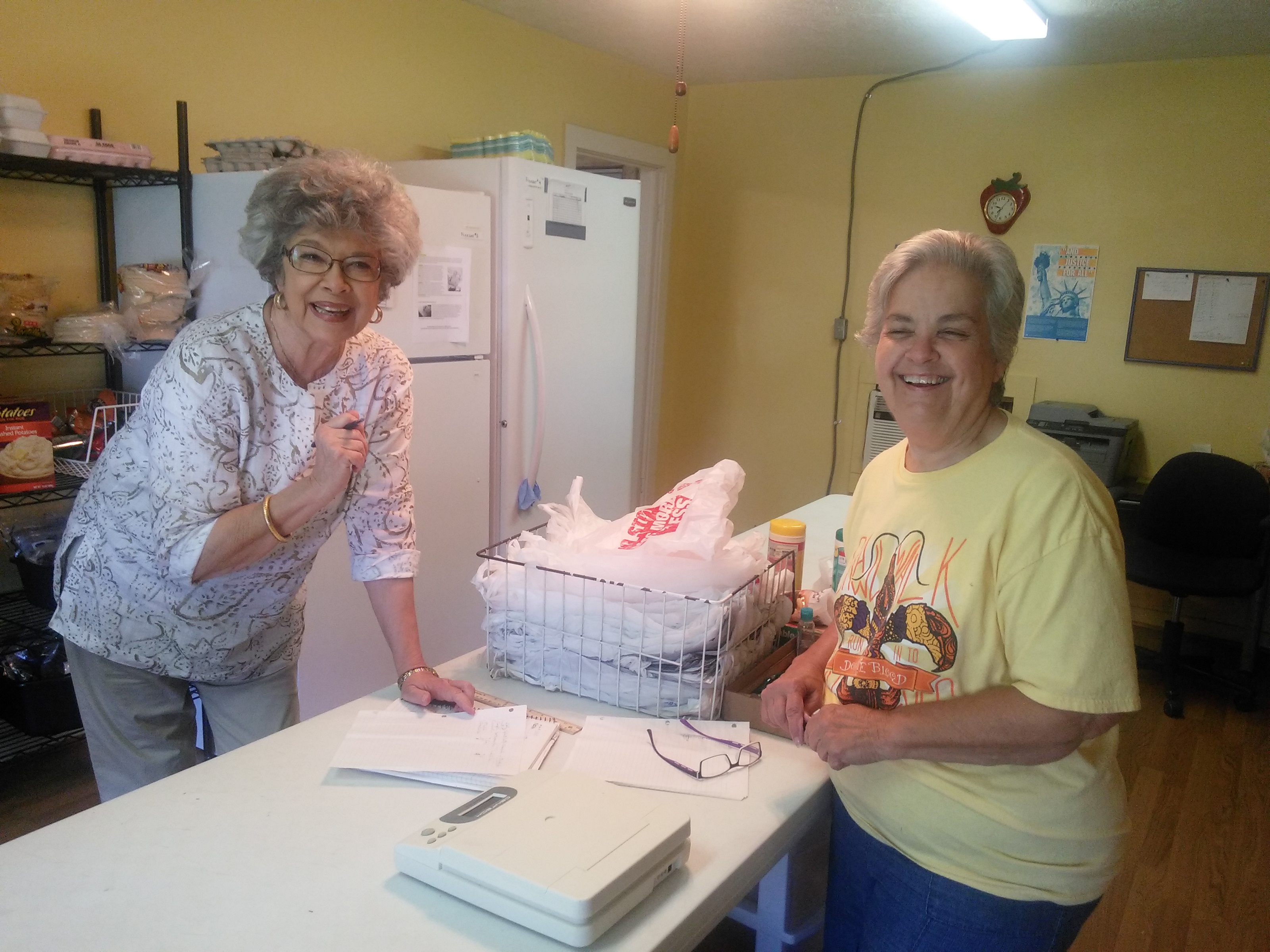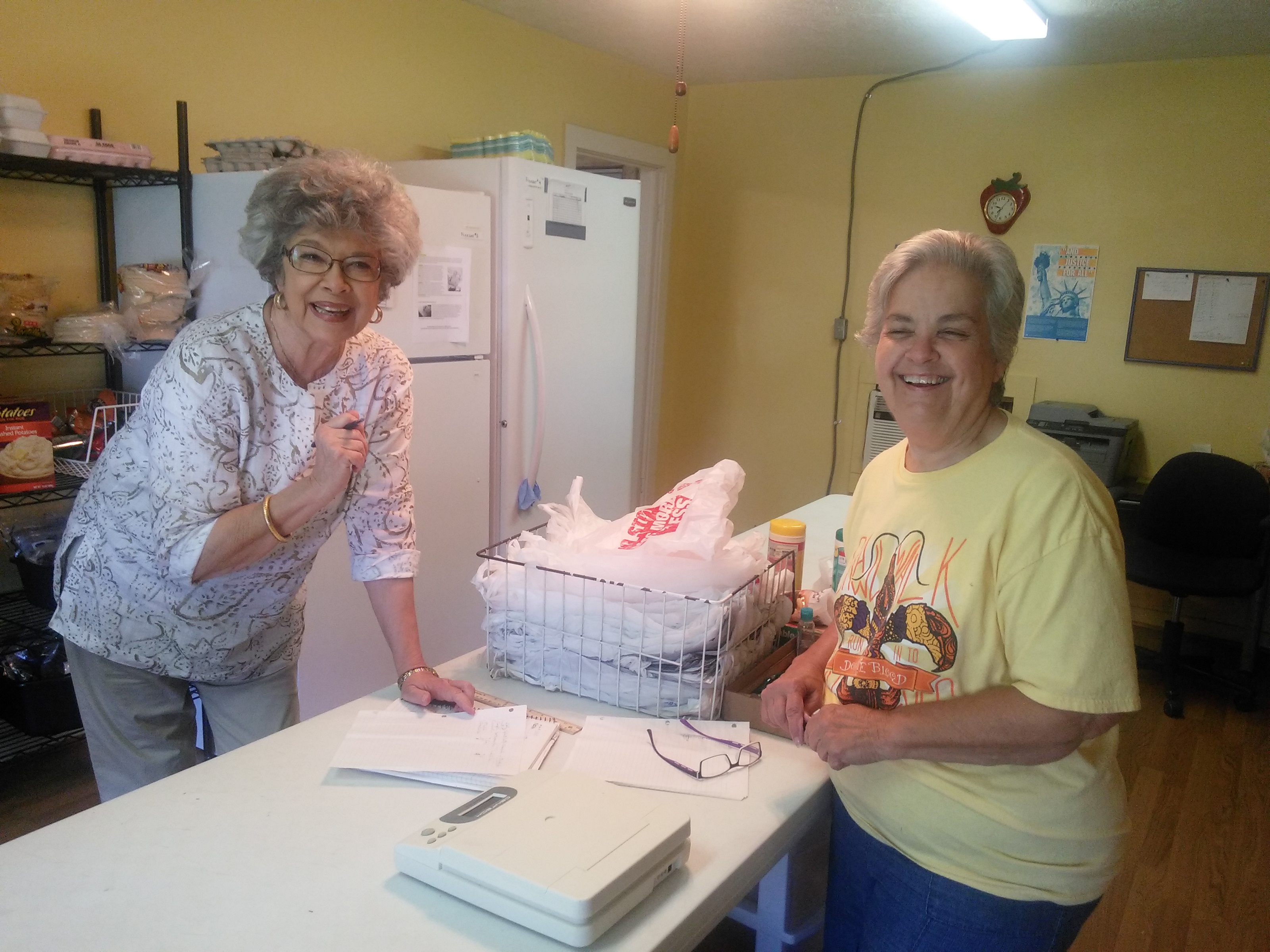 Contact Us
For Assistance or Volunteer Oportunities
Find Us
Visit Our Care Center in Kountze
The Care Center is located at
325 Crocker Street
on the South side of the Hardin County Courthouse,
Kountze, Texas 77625
. The Care Center is open from
9:00 a.m. to 1:00 p.m. on Monday and Wednesday
each week, except for holidays, and can be reached by telephone or email.
You can also contact us if you are looking for volunteer opportunities.  We would be happy to speak with you more.
(409) 246-4466